EXCURSIONS IN AND AROUND PARIS
You can also contact us by email at reservation@aristos-limousine.com and at +33 1 47 37 53 70.
You dream of discovering the famous and renowned tourist sites such as the Eiffel Tower, the spendor of the Louvre, the enchanting Montmartre and the captivating Sacré-Coeur, the mythical Champs-Élysées, or even Versailles, Giverny, Chartres. Fontainebleau, etc. Discover these tourist sites in a few hours or a full day, transportation included.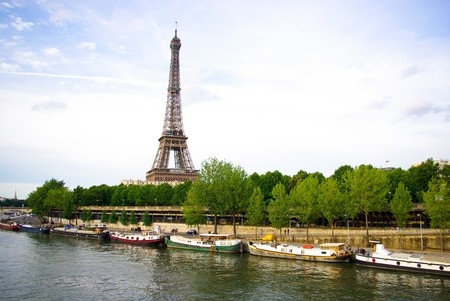 LUXURY PRIVATE TOURS OF PARIS AND ITS SURROUNDINGS
Private Tours with License Guide and Driver OR Driver Alone Some examples of our private tours…All our private tours are customizable. Contact us to discuss about them.
Half-day private sightseeing tours
– Paris
– Versailles
– Giverny
– Fontainebleau
– Vaux-Le-Vicomte
– Chartres
– Chantilly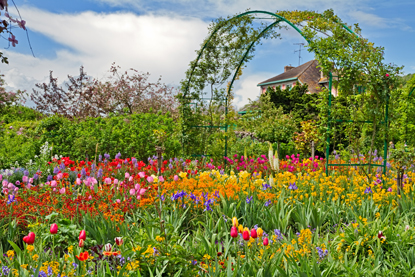 Full-day private sightseeing tours
– Paris
– Paris & Versailles
– Giverny & Versailles
– Fontainebleau & Vaux Le Vicomte
– Fontainebleau & Barbizon
– Chartres & Versailles
– Patrimoine Juif à Paris