Airport & Train stations transfers
You can also contact us by email at reservation@aristos-limousine.com and at +33 1 47 37 53 70.
Paris
No matter which Parisian airport you arrive at (CDG, ORLY, Le Bourget), your driver, in formal dress, will greet you at the customs exit with a sign with your name or the name of your company.
For any arrival, we check the status of your flight. Whether your flight arrives an hour early or a few hours late, your driver will be there to greet you.
Other Major Cities
Our transfers are available in the airports of all major cities in France :
– Nice transfer
– Bordeaux transfer
– Lyon transfer
– Marseille transfer
– Avignon transfer
– Etc…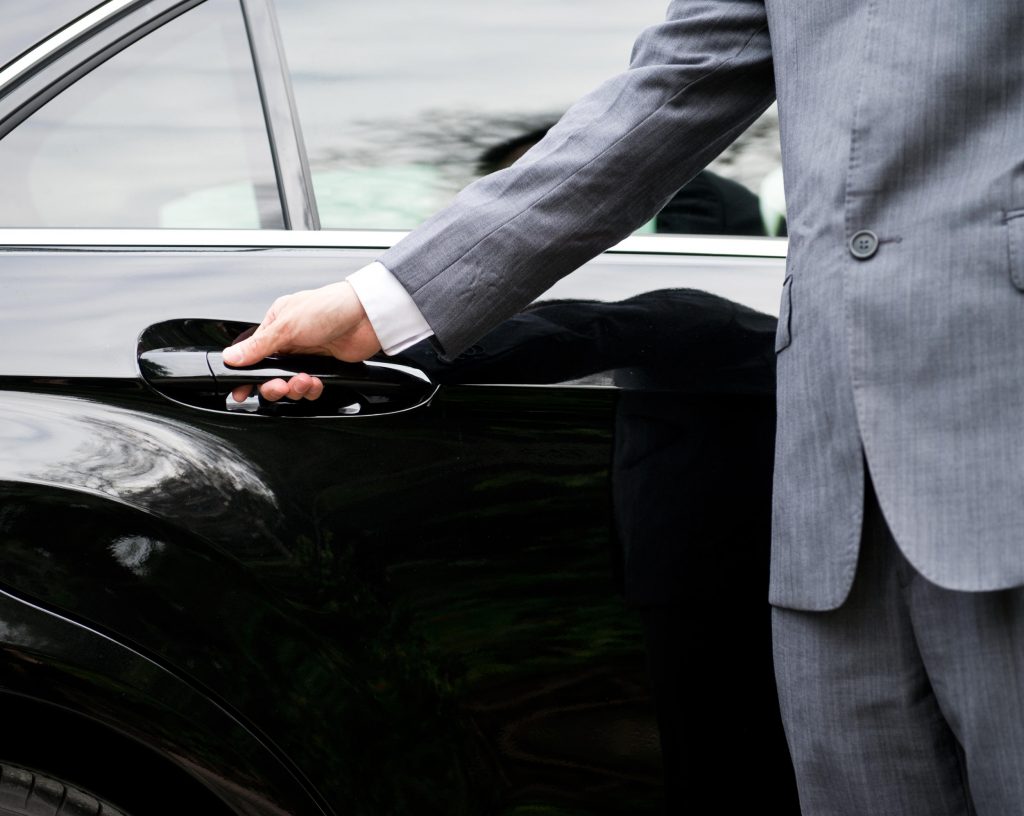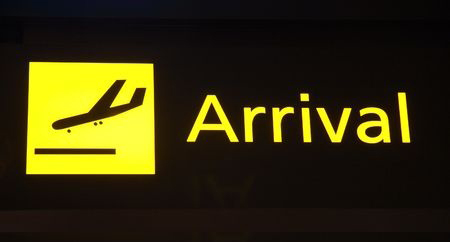 Accueil VIP à l'Aéroport
(VIP Meet & Greet)
Dès l'arrivée du vol, une hôtesse ou un hôte vous accueillera à la porte de l'avion :
– Passage prioritaire aux Services d'Immigration et du contrôle des passeports.
– L'hôtesse ou l'hôte procédera à la récupération de vos bagages et vous accompagnera jusqu'à votre chauffeur.

L'accueil VIP est aussi disponible pour les départs ou lors d'une correspondance entre deux vols.
L'accueil VIP (VIP Meet and Greet) est disponible à Paris, Nice, Marseille, Bordeaux et Lyon
Nos chauffeurs vous accueillent dans toutes les gares de Paris et des grandes villes de France.
L'accueil VIP (VIP Meet and Greet) est disponible dans certaines gares.
N'hésitez pas à nous contacter pour plus de précisions.