Private car service / Corporate transportation / Roadshow transportation
You can also contact us by email at reservation@aristos-limousine.com and at +33 1 47 37 53 70.
Aristo's Limousine provides you in Paris and all major cities in France with private cars, limousines, luxury SUVs, minibuses and motorcoaches with experienced drivers having a keen knowledge of the city and the region.
Our drivers are at your disposal on request for a few hours, a few days or a few weeks.
Particularly at ease in handling one or more languages, they adhere to an ethic of discretion, courtesy and professionalism.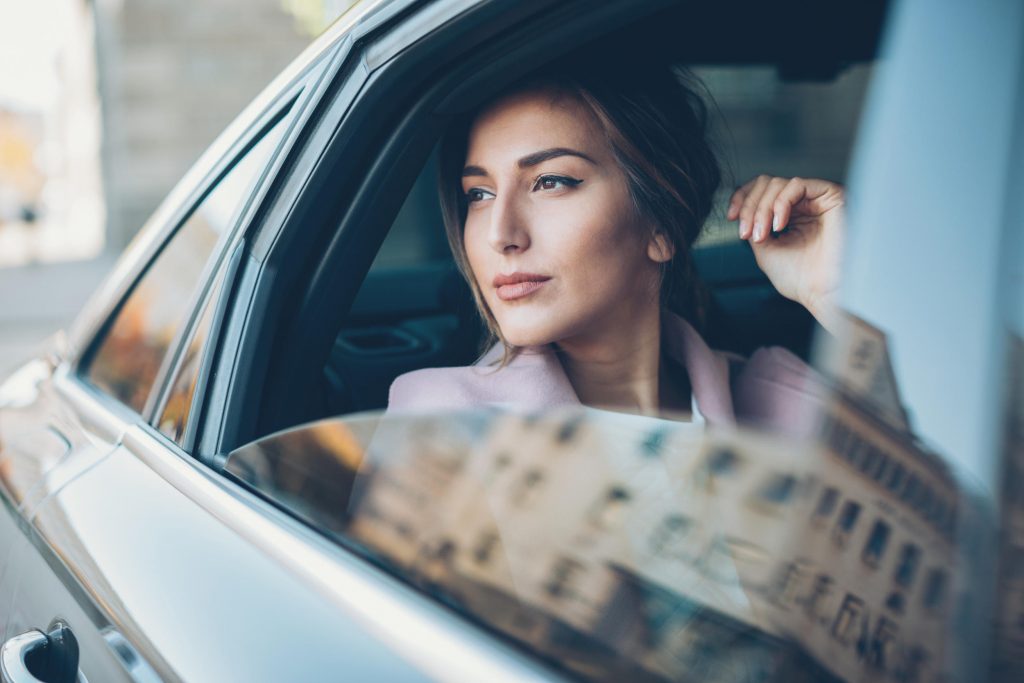 You can also contact us by email at reservations@aristos-limousine.com and at +33 1 47 37 53 70