EXCURSIONS : FRENCH REGIONS
You can also contact us by email at reservation@aristos-limousine.com and at +33 1 47 37 53 70.
The French regions have a considerable number of sites to visit, cultural heritage to explore, gastronomy to discover, such as the vineyards of Bordeaux, Champagne and the famous wine cellars, Normandy with its specialities and numerous sites such as the landing beaches or the Loire Valley with its exceptional heritage and castles, Provence and the famous lavender fields, the Luberon and its majestic mountain range, etc…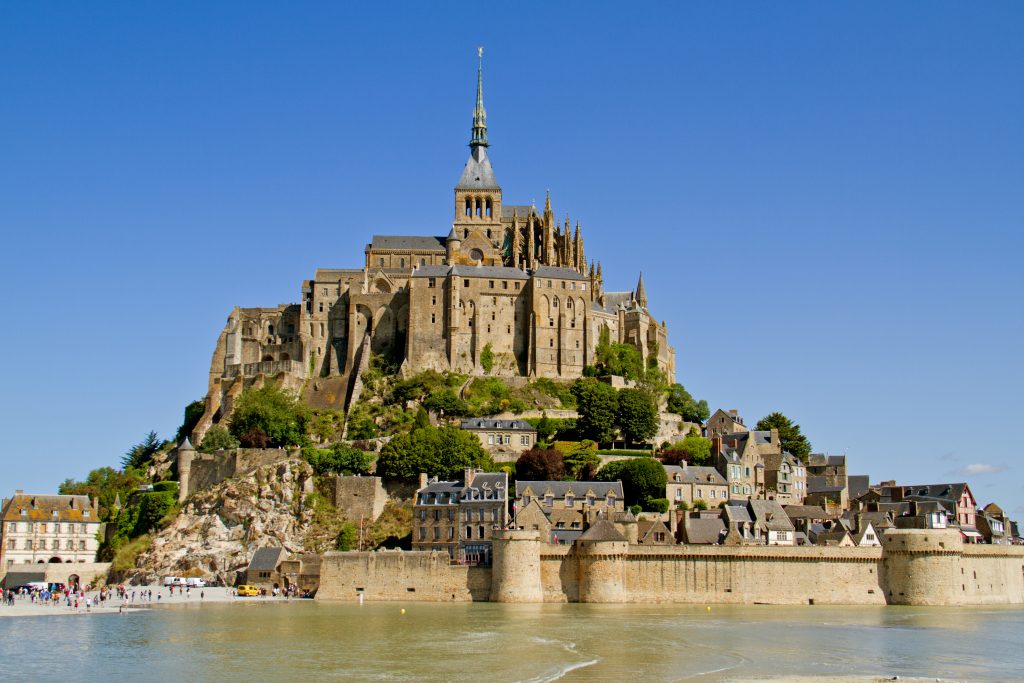 LUXURY PRIVATE TOURS OF THE FRENCH REGIONS
Private Tours with License Guide and Driver OR Driver Alone
Some examples of our private tours… All our private tours are customizable.
Contact us to discuss about them.
– Journey on the French Riviera: Nice, Cannes, Monaco, Eze, Saint-Paul-de-Vence, Grasse, Menton, etc.
Eze, Saint-Paul-de-Vence, Grasse, Menton, etc.
– Excursion in Provence: Marseille, Aix-en-Provence, Avignon, Cassis, etc.
Avignon, Cassis, etc.
– Expedition to Normandy and the Mont Saint-Michel.
– Champagne escapade in Reims and Épernay.
– Escape to the Loire Valley Castles.
– Escape to Bordeaux and the discovery of its vineyards, Arcachon, etc…
vignobles, Arcachon, etc…
– Exploration of Burgundy and its vineyards.
– Visit of Lyon, its culture and heritage.